HealthCare ConsultLink
News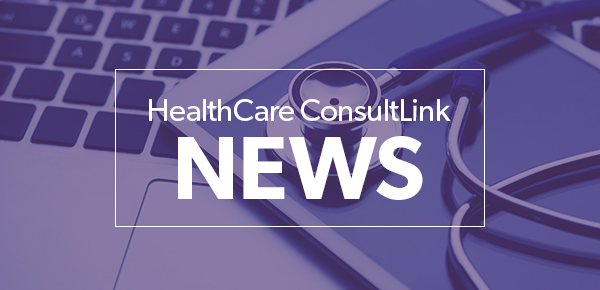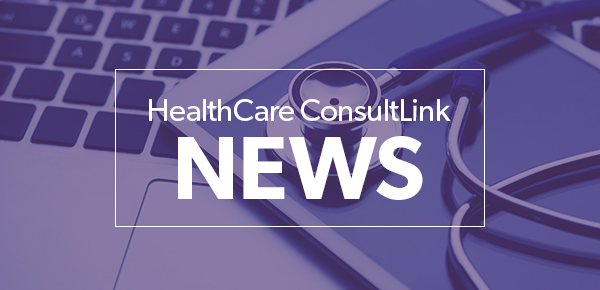 As healthcare operations start to be addressed under alternative standards, now is the time to focus on the items that might have affected agencies during the earlier weeks of the COVID-19 pandemic. One challenge will be ensuring that agencies are prepared for the future. With an eventful beginning to the Atlantic hurricane season, earthquakes, flooding, and various other recent natural disasters, HealthCare ConsultLink (HCL) would like to remind agencies of the need to plan for secondary, and even simultaneous, disasters. ..
read more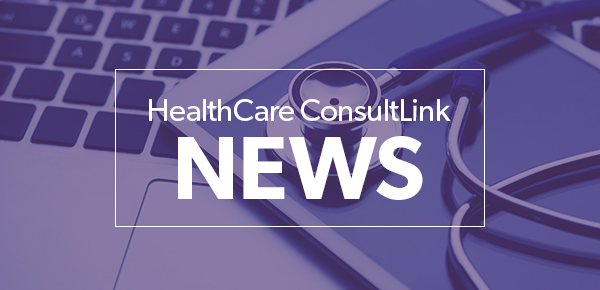 Interim Guidance Criteria for Return to Work
Maintaining appropriate staffing in healthcare is essential to providing a safe work environment for staff and safe patient care. The Centers for Disease Control and Prevention (CDC) has released updated guidance for return to work criteria. As the COVID-19 pandemic progresses, staffing shortages may likely occur due to staff exposures, illness, or need to care for family members at home. Healthcare must be prepared for potential staffing shortages and have plans and processes in place to mitigate them, including considerations for permitting staff to return to work. Decisions about return to work for staff with confirmed or suspected COVID-19 should be made in the context of local circumstances. ..
read more