CMS Announces No Active Medicare Provider Enrollment Moratoria in any State or US Territories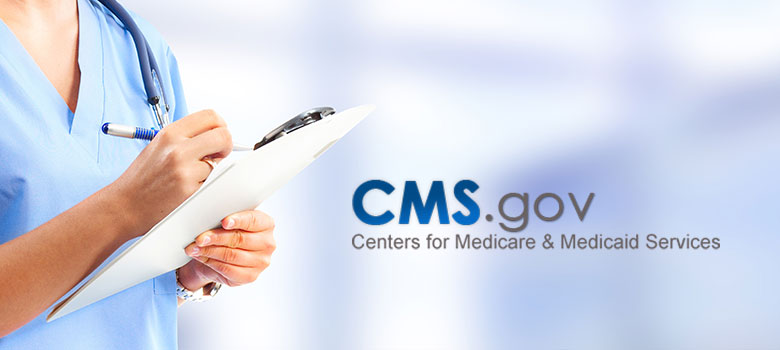 According to the Center for Medicare & Medicaid Services (CMS) website, the Moratoria for Medicare Provider Enrollment has been lifted as of January 30, 2019.
Opening a Home Health agency can be challenging. Since 1996, our expert home health consultants have been guiding agency owners through the process of start up, from application to survey. HealthCare ConsultLink has a proven track record of successful agency startups, which is what you need in a partner.
HealthCare ConsultLink provides consulting for Medicare home health startups and accredited licensed and certified online manuals as follows:
Licensed and Certified ACHC Startups
Licensed and Certified TJC Startups
Licensed and Certified CHAP Startups
Agency Startup packages include:
Assistance with completion of state and federal applications for licensure and certification
Assistance with application for accreditation (if needed)
Assistance with and review of accreditation self-studies for compliance (if needed)
Establish Business Profile

Board of Director's Agenda with sample minutes
Organizational Chart
Letters of Authority
Contingency Agreement

Management Training

Compliance with state and federal regulations and accreditation standards
Mandatory meeting requirements
Operational processes
QAPI standards

Education and in-service to staff regarding the following

Compliance with state and Medicare regulations
Proper documentation and forms education
QAPI training forms
Admission, discharge and ABN procedures and forms
Overview of accreditation policy and procedure manual (if needed)

Oversight of personnel files
Oversight of patient files
Establish QAPI program with manuals, complaint log, incident log, infection control log, emergency preparedness, patient satisfaction process, audit tools, annual QAPI plan, and Performance improvement plans
Mock survey prior to calling for accreditation survey to include both clinical and operational surveys (if needed)
Availability by phone, as needed
For more information on our startup consulting packages, please contact us at (888) 258-1894 or info@hc-link.com.