HCL New - Important Novel Coronavirus Information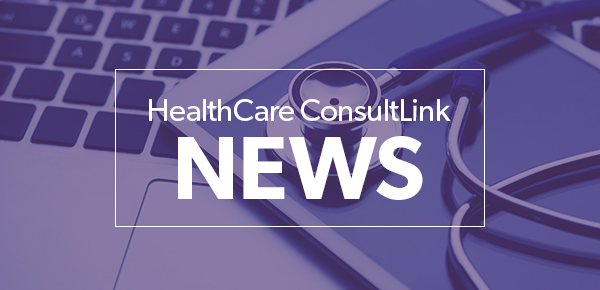 The Centers for Medicare & Medicaid Services (CMS) has notified State Survey Agencies and providers to ensure compliance with safety standards, infection control procedures and laboratory testing for the 2019 novel coronavirus (2019-nCoV). Please see the CMS Newsroom Press release issued February 6, 2020 for the full text.
Information about the 2019 novel coronavirus is available on the Centers for Disease Control and Prevention (CDC) website. Details regarding incubation, spread, and infection control measures are available at "What is coronavirus disease 2019". Additionally, the CDC's guidance for professionals on clinical care and management of patients with the virus, infection control guidance, home care guidance, and more can be found under "Healthcare Professionals".
An agency's Emergency Preparedness Plan should include required training and information for a pandemic infection. HealthCare ConsultLink recommends all agencies review emergency preparedness and communication plans with staff, along with exposure control policy for infection control protocols and use of PPE for droplet precautions. Ensure documentation is maintained for any review, training, and/or testing conducted.