Medicare Home Health Agencies: Are you ready for 2017?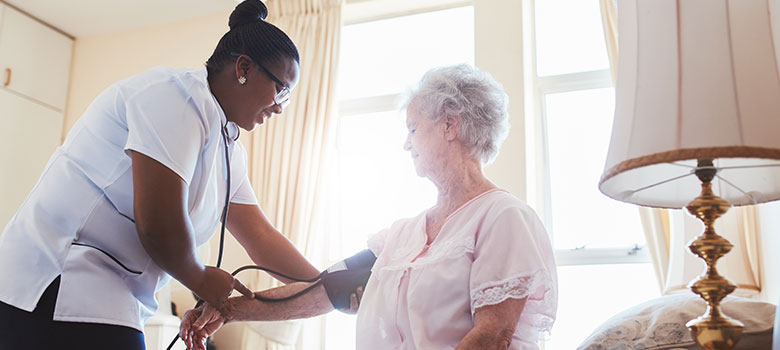 TOP DENIAL REASONS in 2016 for TEXAS: What are they and how do you protect your agency!

Pre-Claim Review: According to CMS, this is a TEMPORARY delay and Texas will be notified 30 days prior to initiation on their website. The most important thing to remember is TRAINING and PREPARATION NOW IS CRITICAL! A thirty day notice is not enough time to prepare for Pre-Claim Review!
Targeted Review: Along with reasons for denial prepare your agency for areas of targeted review
Prepare for Recent and Upcoming Changes:
PPS Final Rule 2017: Provision of Negative Pressure wound therapy using a disposable device, new G Codes for RN and LVN and updates to Home Health Care Quality Reporting
Emergency Preparedness Requirements: Implementation of Emergency Preparedness Condition of Participation effective November 2017
Revised Conditions of Participation effective July 13, 2017: After 20 years the Home Health CoPs have been rewritten with a new focus, new format, additions, deletions and many changes