HCL News - Information and Updated Screening Tools for COVID-19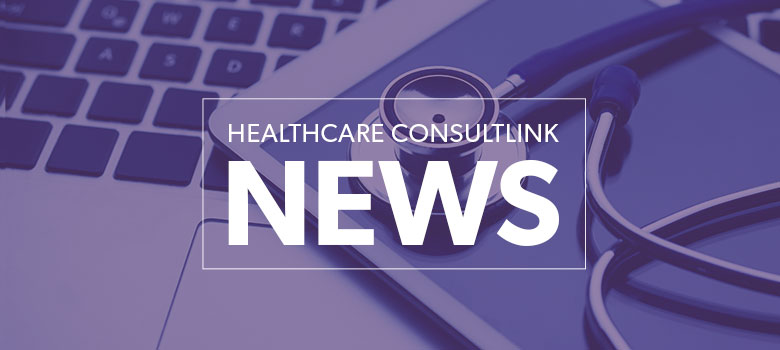 We are reaching out again to bring you updates regarding the ever-evolving situation surrounding COVID-19. The following will provide information from the March 24th webinar, courtesy of the Texas Health and Human Services Commission (HHSC) in collaboration with the Texas Association of Home Care and Hospice (TAHCH). Additionally, we are including key information from our last email sent on March 19th, along with newly revised screening tools, for your convenience.
HHSC has issued various Provider (PL) and Information (IL) Letters specifically for long-term care providers to successfully navigate through the COVID-19 pandemic. These letters should be referenced for interim guidance on agency operations during this time.
The TAHCH COVID-19 Resources website is open to all, and does not require member login to access. They have posted information on Guidance & Preparedness; Education & Forms; Clinical Resources; Infection Control; Regulatory, Advocacy & Legal; Monitoring & Reporting; and Travel.
HHSC has posted information regarding the State of Texas Assistance Request (STAR) process for ordering PPE. HHSC encourages agencies to first get PPE through normal resources. If all resources are exhausted, then contact local offices of emergency management to request assistance through STAR.
The Centers for Medicare & Medicaid Services (CMS) recently released QSO-20-20-All, Prioritization of Survey Activities. This memorandum provides guidance for the suspension of routine survey activity in certified providers, including nursing homes, ICFs, home health agencies and hospices. Focused survey checklists are incorporated for nursing homes and for acute and continuing care (i.e., home health and hospice). Both Surveyors and Providers can use these checklists to assess compliance with infection control regulations.
It is important that agencies review the "Shelter In Place" orders issued by the county where the agency resides and any county where staff may travel for patient/client related visits. Review these orders to determine whether the agency is considered an exempt essential service to ensure continued agency operations.
HealthCare ConsultLink (HCL) sent out an email on March 19th regarding the initiation of the Agency's Emergency Preparedness Plan (EPP), and to introduce our new COVID-19 Policy, a Policy Addendum for Pandemic, and COVID-19 screening and education tools. In response to HHSC Provider Letter on March 21st (PL 20-16), HCL has updated the screening tools to reflect the language in the official guidance and the response required of the Agency, along with separating the staff and patient/client screening forms to allow for ease of use. Please review PL 20-16 to ensure you are meeting the State of Texas requirements for patient/client education and emergency preparedness.
NOTE: These documents are not yet fully incorporated into the HCL online manuals, as rules and regulations are changing daily. Once these are finalized, HCL will integrate them into the online manuals, and send out a notification to all current subscribers with details. Please remember that these policies and tools offer guidance based on current state and federal recommendations, but are for informational purposes only and may not reflect the most current developments, as things are rapidly changing. These informational materials are not intended, and should not be taken, as legal, business, or medical advice on any particular set of facts or circumstances.
Be sure to check the various local, state, and federal websites daily to stay current on the latest COVID-19 information. Also, there may be information on the state association website for home care and/or hospice.
Useful Websites:
It is important to continue informing staff and patients/clients that the agency is carefully monitoring the situation and will proceed with all parties' best interests in mind. Additionally, remember to keep educating staff and patients/clients on how COVID-19 spreads and to notify the agency if they are feeling sick or showing any symptoms of COVID-19. Encourage all sick employees (regardless of whether diagnosed with COVID-19) to stay home.
For current subscribers to HCL's online manuals, please remember these manuals already contain information, guidance, and tools to prepare for the potential influx of patients/clients, including policies for Hand Hygiene, Cleaning and Management of Supplies and Equipment, Infection Control Program, Exposure Control, and Emergency Preparedness Plan.