HCL News - Interim-Procedures Change Policy & Form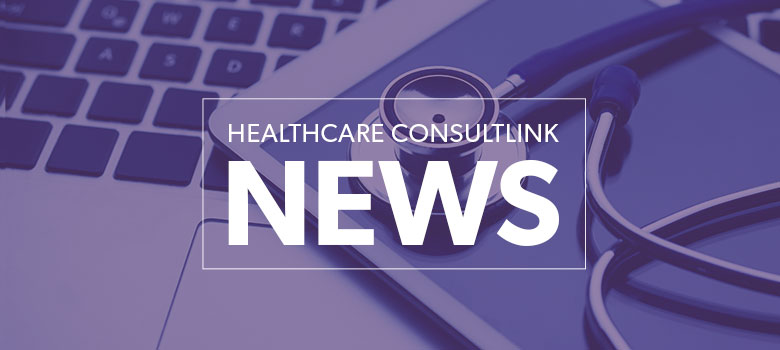 The Centers for Medicare & Medicaid Services (CMS) has issued temporary regulatory waivers and new rules to equip the American healthcare system with maximum flexibility to respond to the COVID-19 pandemic. In response to these changes, HealthCare ConsultLink (HCL) has created an interim-procedures change policy, EP.1 Emergency Policy Changes, and a form for the documentation of Temporary Emergency Policy Changes & Staff Acknowledgment. These documents have been created to respond to any and all interim policy changes that may be necessary for an agency. Due to the rapidly changing information and temporary nature of updates, HCL will not be providing specific policies for every change at this time.
These policies and forms offer guidance based on current state and federal recommendations. These informational materials are not intended, and should not be taken, as legal, business, or medical advice on any particular set of facts or circumstances. Agencies should follow the guidelines put forth by the Centers for Disease Control and Prevention (CDC) and other governmental entities, as decisions on how to respond may vary based on agency-specific circumstances.
Reference Links:
Useful Websites: