HCL News - Key COVID-19 Updates & HCL Phase One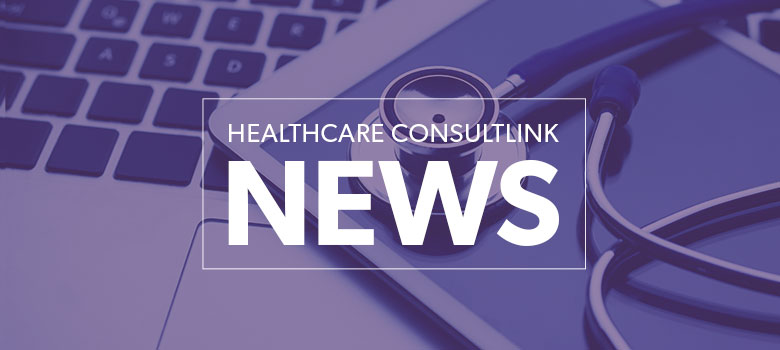 On April 27, 2020 Governor Greg Abbott announced in a press release the first phase of the State of Texas plan to safely and strategically open Texas while minimizing the spread of COVID-19. Details outlining phase one can be found in the Texans Helping Texans: The Governor's Report to Open Texas, along with checklists that outline the Texas Department of State Health Services' (TDSHS) minimum standard health protocols for all businesses and individuals to follow.
In response to phase one to open Texas, HealthCare ConsultLink (HCL) has issued updated guidelines for the HCL office and on-site activity for field consultants. Consultants performing on-site activities with client agencies have been provided supplies and guidelines for promoting a safe environment when visiting agency locations. For any questions, agency staff are encouraged to contact their assigned consultant or call the HCL office.
The following are additional resources that might be advantageous for your agency: