For Agencies licensed in the Personal Assistance Services and Licensed Home Health Services categories of licensure, the CMS Emergency Preparedness requirements are NOT looming.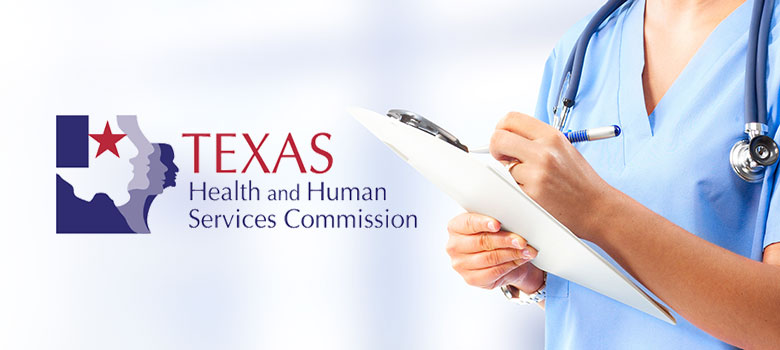 By now we're sure you've heard the Medicare-certified home health and hospice agencies must comply with the new federal emergency preparedness requirements, including the training and testing programs, by November 15, 2017.
At this time, the Texas Health and Human Services Commission is NOT amending rules in 40 Texas Administrative Code, Chapter 97, Licensing Standards for Home and Community Support Services Agencies (HCSSAs). The Commission has stated the licensure regulations currently found at Chapter 97.256, Emergency Preparedness Planning and Implementation, already contain the main elements of the emergency preparedness program required by the new federal regulations.
Agencies with only the Licensed and PAS categories of licensure must continue to meet the existing Texas Emergency Preparedness requirements.