HCL News - Critical Home Health Operational Changes from CMS Effective 8/31/2020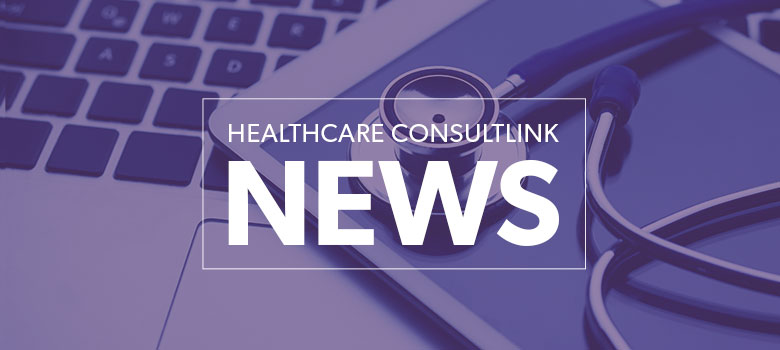 The following items are of great importance to Medicare Home Health agencies:
CMS Notice for Resumption of Review Choice Demonstration (RCD) Activities —

Review activities are of great importance to the Centers for Medicare & Medicaid Services' (CMS) program integrity efforts; therefore, CMS announced July 7th that RCD will resume August 3, 2020.
August 3rd – 17th — North Carolina and Florida's initial choice selection period and Ohio's second choice selection period will begin.
August 31st — All states subject to RCD (Texas, Illinois, Ohio, Florida, and North Carolina) with billing periods beginning on or after August 31, 2020 will be subject to review. Review will be conducted under the requirements of the choice that was selected prior to the pause (pre-claim review [PCR], prepayment review, and postpayment review).
Please see the Provider Burden Relief Frequently Asked Questions for more information.
NOTE — Following the resumption of the demonstration 8/31/2020, CMS will conduct postpayment review on claims that were submitted and paid during the pause.

CMS Advance Beneficiary Notice of Noncoverage (ABN) —

Purpose — The ABN is given to beneficiaries in Fee-For-Service (FFS) Medicare to convey that Medicare is not likely to provide coverage in a specific case, such as, a patient is no longer homebound. It is reviewed and approved every three (3) years.
Change — The content did NOT change in the ABN form itself. However, the ABN form instructions added guidelines for Dual Eligible beneficiaries. This information can be found under section 7 of the instructions.
August 31st — Mandatory use of approved Form CMS-R-131 (exp. 6/30/2023). Agencies may choose to use immediately.
How to Comply — Download the ABN Form Instructions and the ABN Forms English and Spanish (Incl Large Print) files. Follow the instructions for filling in sections of the form prior to use.