HCL News - HCL Update Regarding Revised Hospice Election Statement and Addendum Forms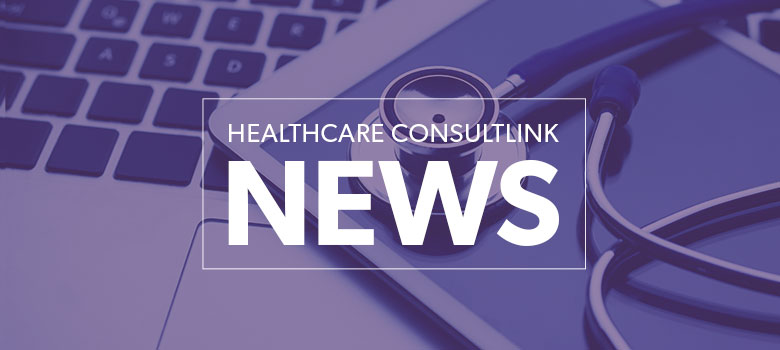 The National Hospice and Palliative Care Organization (NHPCO) submitted comments on the FY2021 Hospice Wage Index and Payment Update Proposed Rule. The letter outlines its request that the Centers for Medicare & Medicaid Services (CMS) delay the implementation of the election statement content modifications and addendum for at least one full year beyond the end date of the COVID-19 PHE. Key reasons for the need to delay are as follows:
Impact of COVID-19
Lack of guidance and instructions to the following:

EMR software vendors detailing software modifications
The MAC's role related to the use of the addendum as a new condition of payment
The BFCC-QIO's explaining how to address a patient's/representative's request for an appeal of unrelated items determined by the hospice
NHPCO goes on to provide three examples for which concerns were noted in the commentary language for the rule, but then were not incorporated into the wording of the federal regulations.
Additionally, NHPCO's letter includes recommendations for changes to CMS's Hospice Election Statement and Addendum example forms by section and further demonstrates these wording discrepancies in Appendix A on the individual forms.
In order to develop the necessary updates for our online policy and procedure manuals, HCL will continue to monitor this while awaiting guidance and instructions from NHPCO and CMS. Please note, HCL will communicate any further developments as they arise, and would like to thank agencies for their understanding and attention to these matters.