HCL News - Information on CMS Infection Control Focused Audits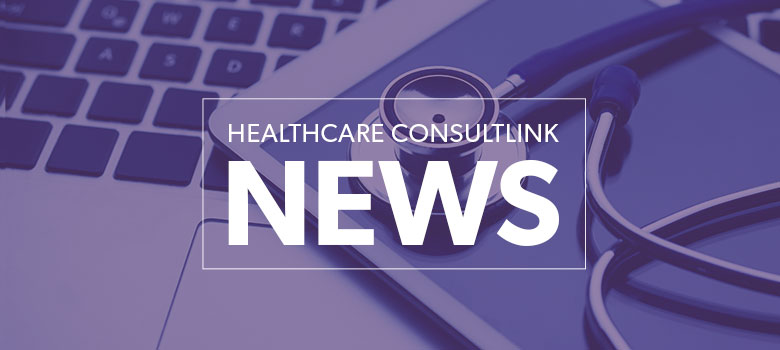 The Centers for Medicare and Medicaid Services (CMS) has recently provided details on the Infection Control Focused Audits now being completed across the United States in agencies. These agency surveys are random and have been noted to require expedited turn-around of records for the agency response. CMS created the Guidance for Infection Control tool for use in these surveys to ensure compliance with infection control procedures expected during the pandemic. The tool provides a focused review of the critical elements associated with the transmission of COVID-19. To ensure that your processes are updated and effective during the pandemic, HealthCare ConsultLink (HCL) can assist with the review of your Emergency Preparedness Plan (EPP) with a specific focus on infection control as it relates to CMS Infection Control Focused Audits.
In addition, HCL would like to remind agency contacts of the Texas Health and Human Services Commission's (HHSC) Information Letter No. 20-17 Requirement to Complete DIR-Certified Cybersecurity Training Program. Per the guidance, the "Health and Human Services (HHS) system requires any Contractor with direct access into a state computer system or database to complete a cybersecurity training program certified by the Department of Information Resources (DIR)." This pertains to contracts and renewals executed on, or after, June 14, 2019. "Contractor" is defined to include any officer, employee, or subcontractor. Because HCSSAs use the TULIP system, they are required to complete this training program.
Please visit the HealthCare ConsultLink website for more COVID-19 resources. These include complimentary pandemic-related policies and tools, such as those for providing telecommunications services in the home.