HCL News - New PPE Policy, a Pandemic Recovery Webinar Series, and More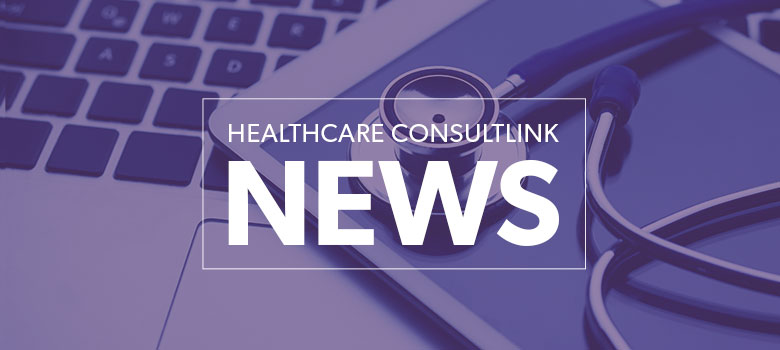 Please review the following topics and resources as they pertain to your agency:
Please visit the HealthCare ConsultLink website for a list of the complimentary pandemic-related policies and tools, along with various COVID-19 resources and links referenced in the HCL News emails. Additionally, HealthCare ConsultLink (HCL) has recently written a new Personal Protective Equipment Policy, that will be added to the HCL online policy and procedure manuals in the near future.
Knight CPA Group, HealthCare ConsultLink, and DLA Piper have collaborated to bring you an eight-week educational series focused on pandemic recovery related to the 2020 COVID-19 novel coronavirus Public Health Emergency (PHE). This complimentary series will address a variety of topics impacting the home care industry with a focus on home health, hospice, and attendant services agencies. Registration information, along with each session's handouts and recordings, can be found on the Pandemic Recovery Webinar page.
As a reminder, be sure to check the various local, state, and federal websites daily to stay current on the latest for COVID-19. The Centers for Disease Control and Prevention (CDC) has recently posted some new recommendations for testing. Also, there may be information on state associations' websites for home care and/or hospice.
For Hospice Agencies – Now that the Centers for Medicare & Medicaid Services' (CMS) temporary exemptions from quality reporting due to the COVID-19 PHE has ended, Hospices are expected to resume timely quality data collection and submission of CAHPS® Hospice Survey and HIS records. The CAHPS® Hospice Survey starts July 1st with July deaths. HIS also starts July 1st with all new HIS admission records and any discharge records that have occurred on or after July 1, 2020. The CY 2020 data used for meeting the Hospice Quality Reporting Program requirements include July 1-December 31, 2020, since CMS exempted Q1 and Q2 of 2020 (January 1-June 30, 2020). Please visit the HQRP Requirements and Best Practices webpage for more information.