HCL News - Updated COVID-19 Resources & Tools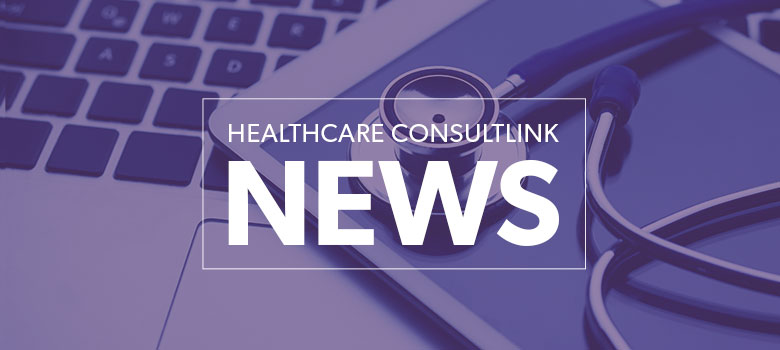 The Centers for Medicare & Medicaid Services (CMS) issued temporary amendments to the home health and hospice regulations to allow the use of telecommunications technology in conjunction with home visits. The use of telecommunications technology must be related to the services being furnished and must be included on the plan of care, along with a description of how it will help to achieve the goals on the plan of care, without serving as a substitute for a visit ordered on the plan of care. More details and background information can be found in the Interim Final Rule CMS-1744-IFC, specifically, in Section G (pg. 64) for home health and Section H (pg. 72) for hospice.
In response to these changes, HealthCare ConsultLink (HCL) has created the following policies and forms in the event that your agency has implemented or plans to implement telecommunications.
Home Health Remote Visits:
Hospice Remote Visits:
These policies and forms offer guidance based on current state and federal recommendations. These informational materials are not intended, and should not be taken, as legal, business, or medical advice on any particular set of facts or circumstances.