HCL News - Updated COVID-19 Screening Tools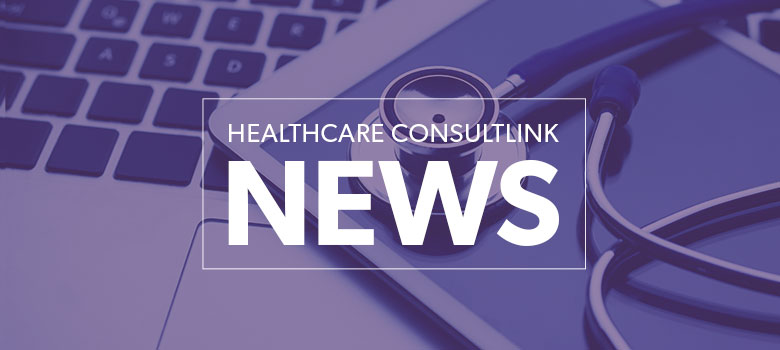 The following item is of great importance to Home Health, Hospice, and PAS agencies:
On July 20th, the Texas Health and Human Services Commission (HHSC) issued provider letter PL 2020-35, Screening for COVID-19 and Documentation of Screening. The Texas Association for Home Care and Hospice (TAHCH) is awaiting feedback from HHSC regarding the requirements addressed in the provider letter because of confusion relating to specific items outlined in it.
For more details, HHSC has posted a recording of the July 17th webinar with Long-Term Care Regulatory (LTCR) for HCSSA Providers.
In an effort to await any potential revisions that might come through TAHCH's communication with HHSC, HealthCare ConsultLink (HCL) postponed sending our complimentary staff and patient/client screening tools prior to the effective date. The tools linked below are current as of this email update. If there are any changes made after this date, HCL will send out revised versions with comments on any specific changes.
In order to develop the necessary updates for our online policy and procedure manuals, HCL will continue to monitor this while awaiting guidance and instructions from TAHCH and HHSC. Please note, HCL will communicate any further developments as they arise, and would like to thank agencies for their understanding and attention to these matters.